An Unforgettable Dining experience in a magical setting
Marco Polo's award winning restaurants offer the most sumptuous meals. The Bombay is a treasure trove of the most authentic Indian cuisine and was named "BEST INDIAN RESTAURANT" by "Time Out Awards". Hot and sizzling Kitakits Kafe & Klubb opens its doors for a party hungry crowd, chill with the resident band and Dj right through the week
Live Entertainment | DJ | Resident band "Frenzy"
Be prepared for something hot and sizzling as Kitakits opens its doors for a party hungry crowd. Chill out with our resident band "Frenzy" and DJ Ken right through the week. The menu is a cross of Filipino and other Pan Asian cuisine, offering grilled specialties and  food and beverage combos that's sure to whet your appetite. Celebrate a birthday or any special occasion at the Weekend Buffet or try the famous Pool Brunch serving a wide feast of fine Pan Asian delicacies. From the live Sushi counter to the Lechon carvery, barbecued chicken and prawn tempura, all these add up to make one truly unforgettable gastronomic experience.
Open Seven days a week for Dinner.
06.30 pm till 3.00 am.
Dress code: Smart Casual,Dress to impress
Live entertainment all days of the week.
All Major credit cards accepted.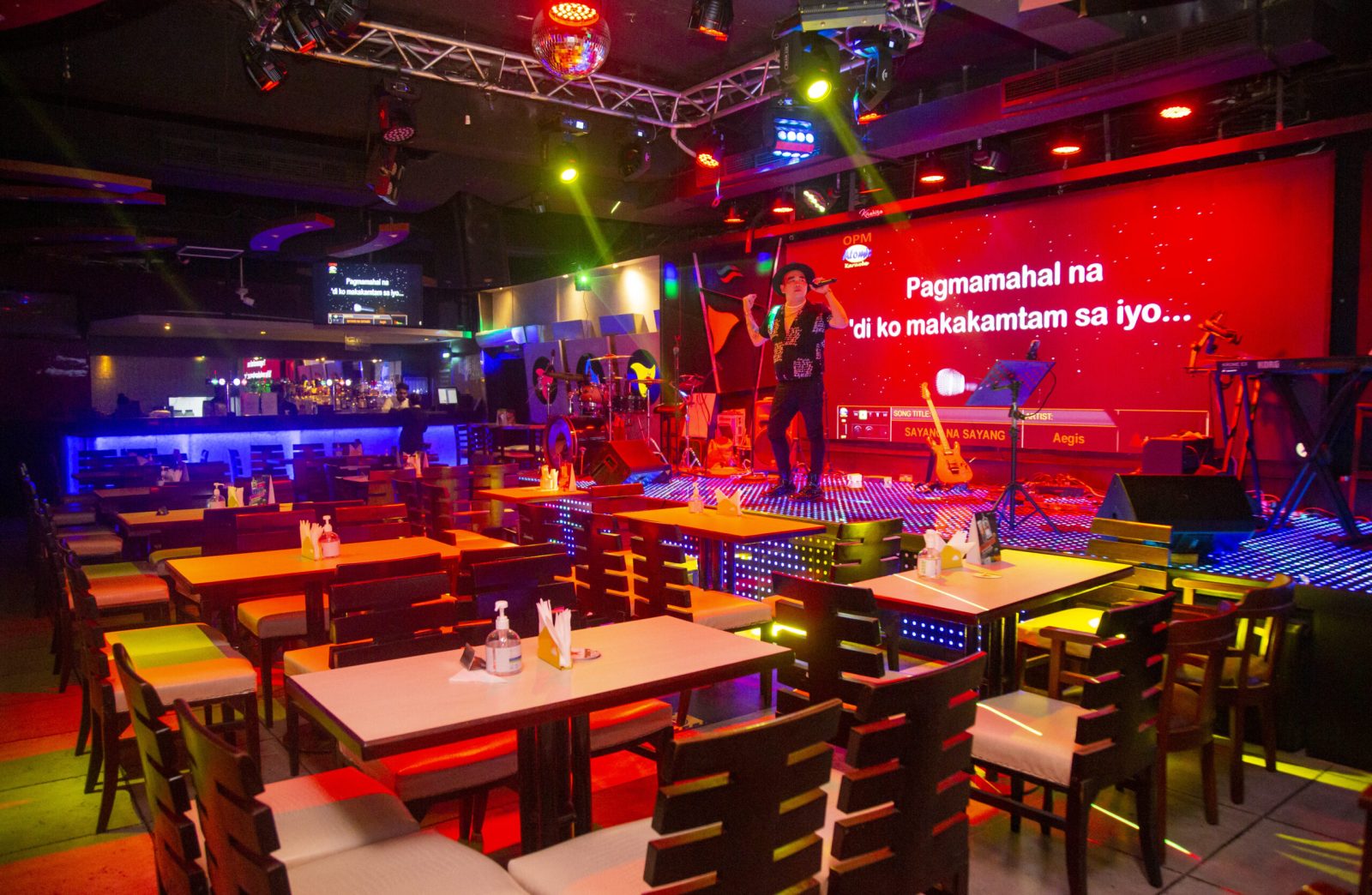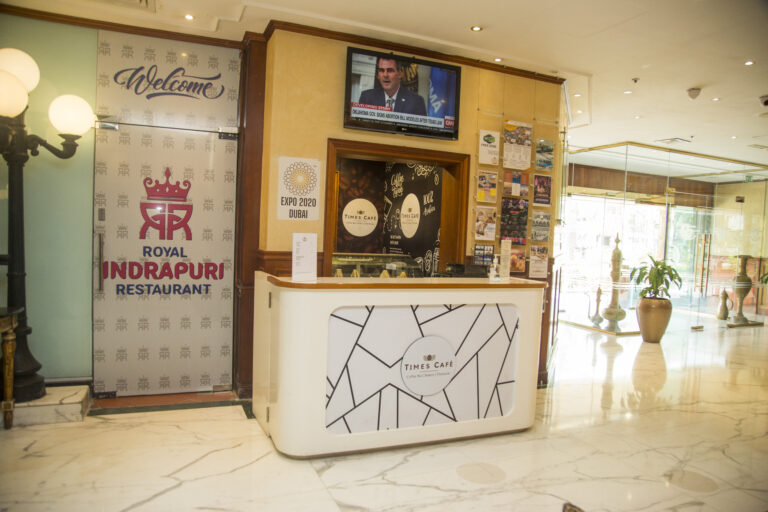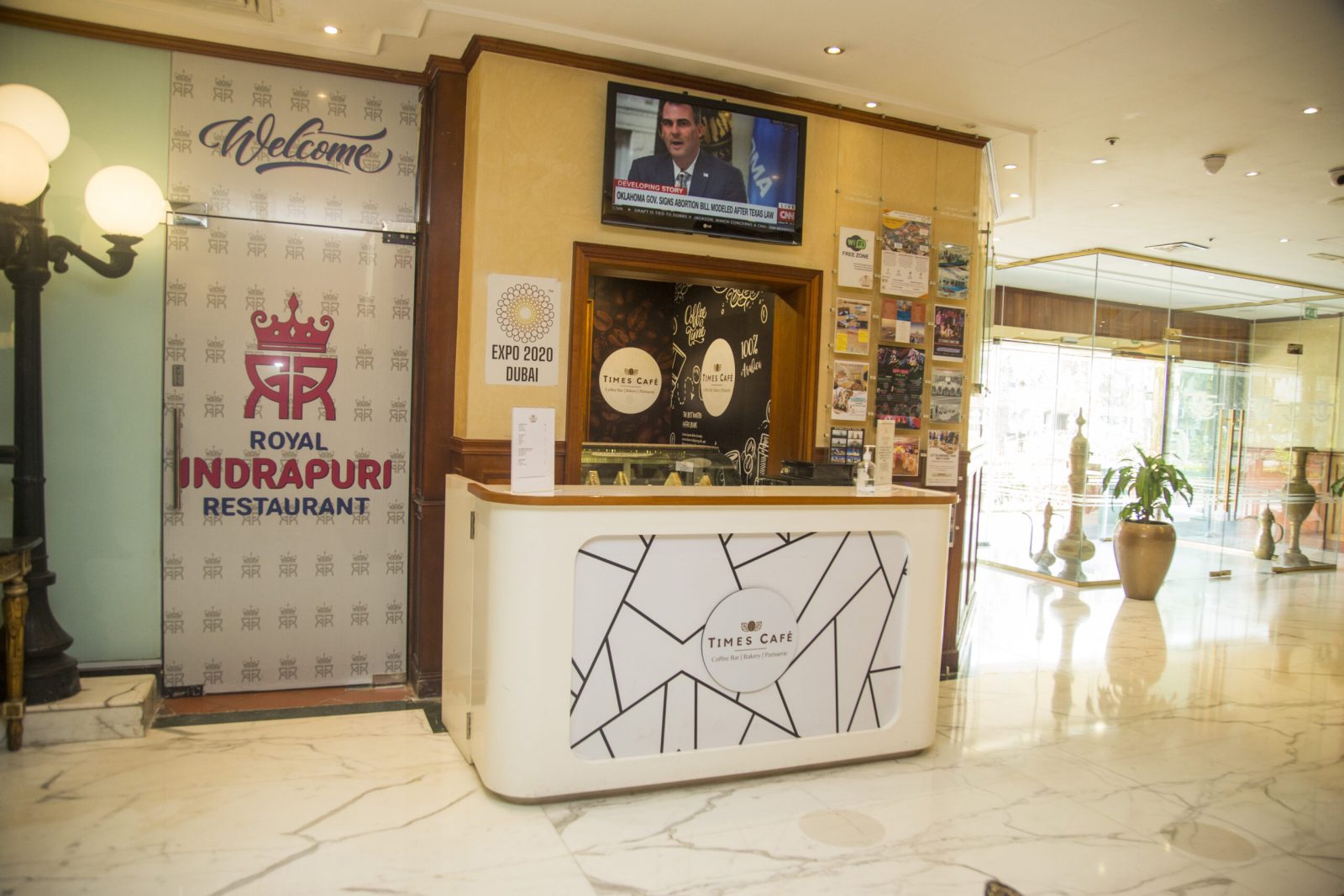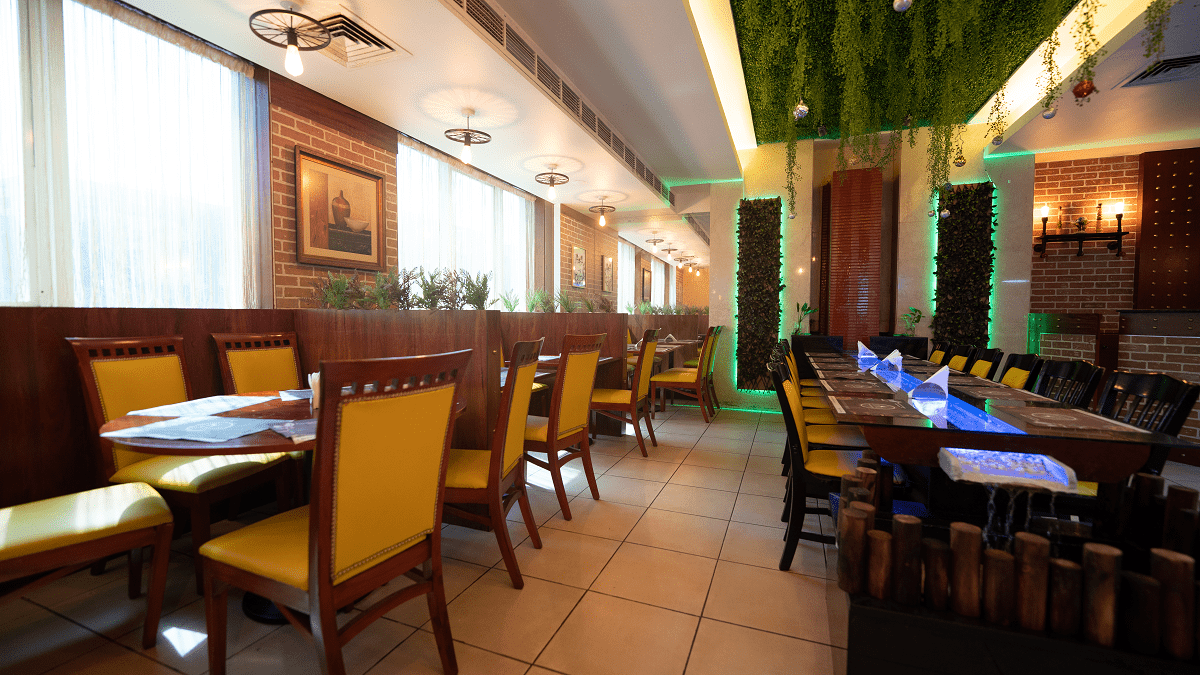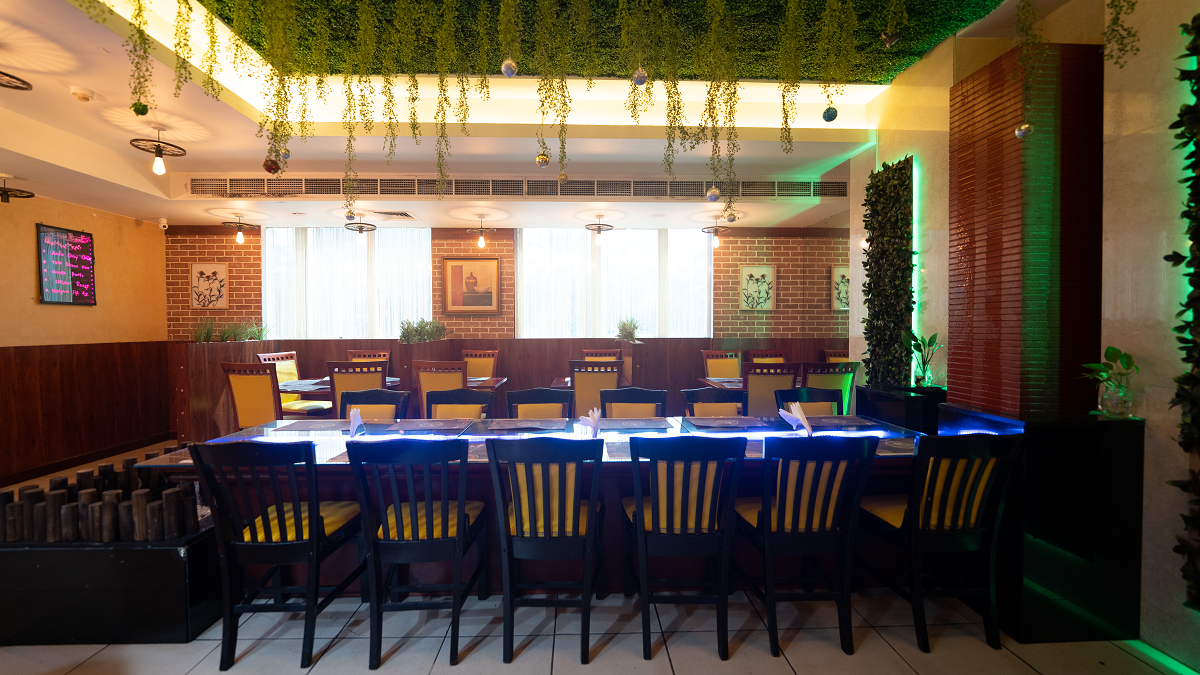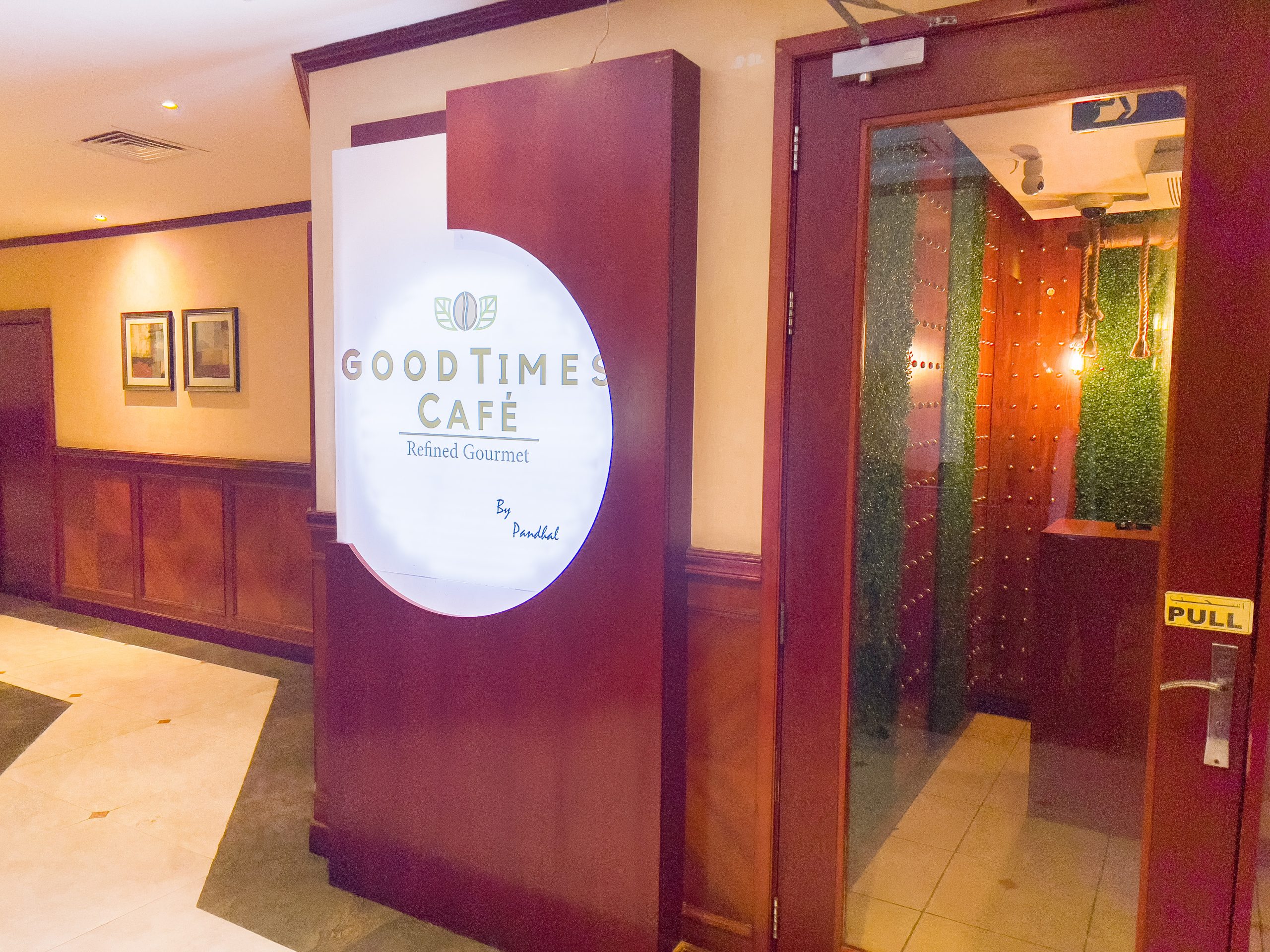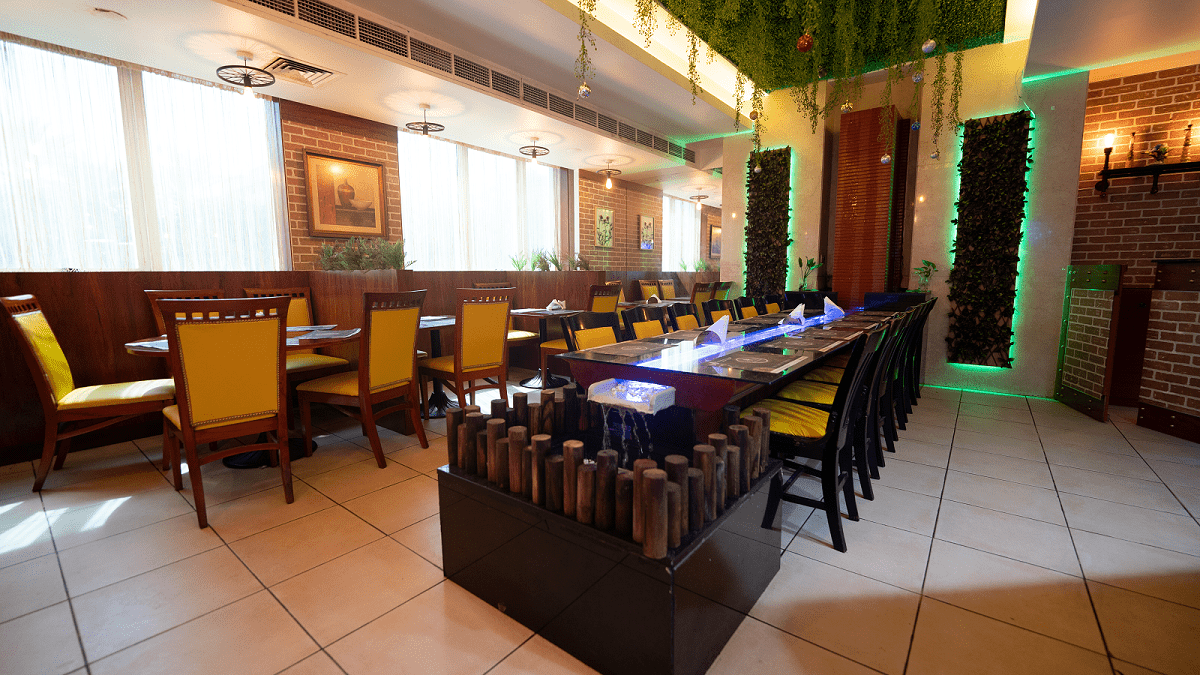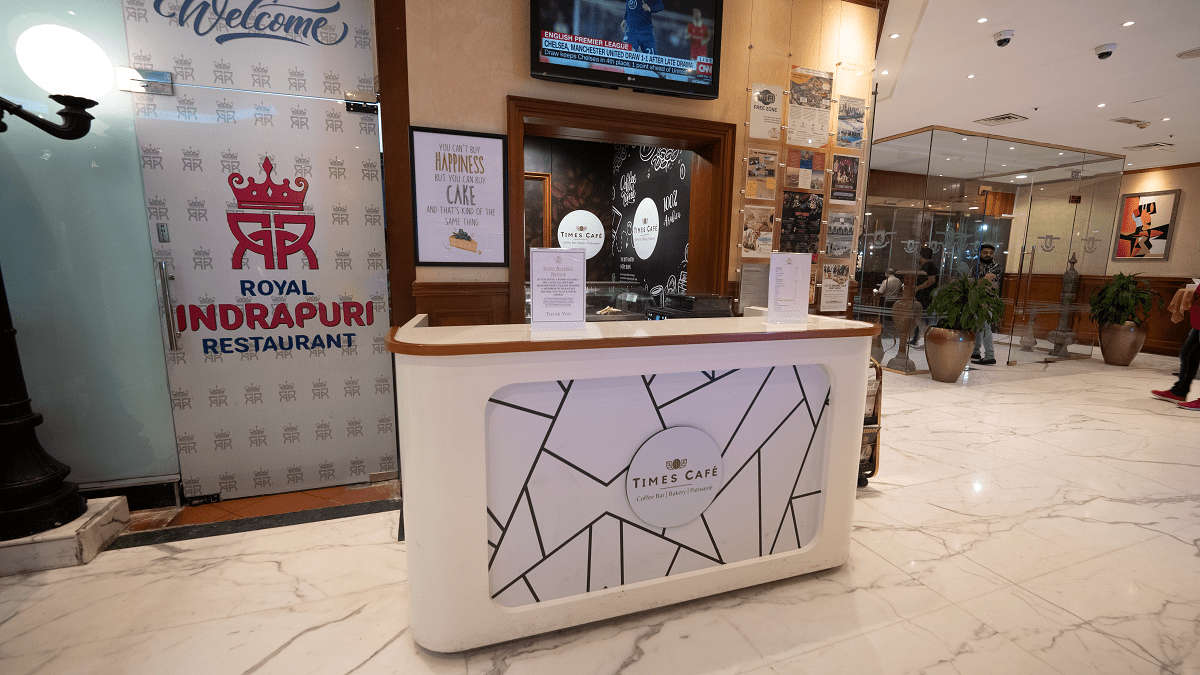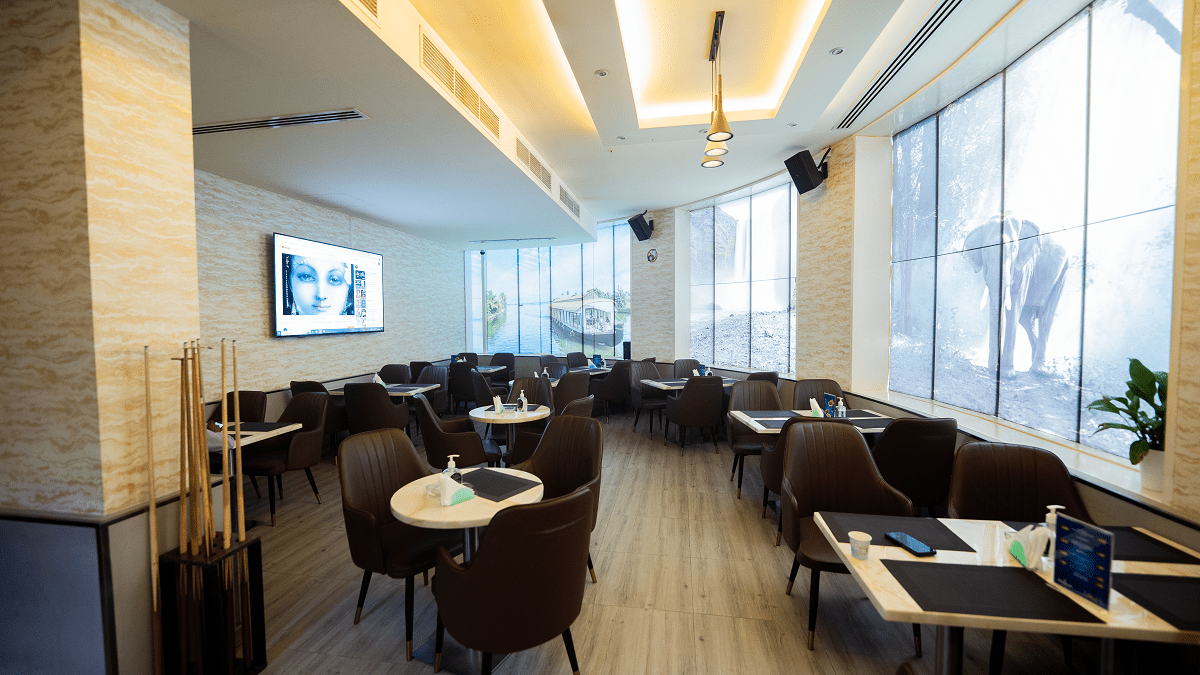 Times Café/ Royal Indrapuri
Times Cafe/ Royal Indrapuri is 24/7 Cafe shop and Restaurant Located in the Lobby. Serving Indian, Chinese and Continental delicacies.
Synite Club is one of Dubai's greatest Bollywood themed clubs and is classified as a premium lounge. The entire club is lit up, and the elegant atmosphere will win your heart. Located at Lobby.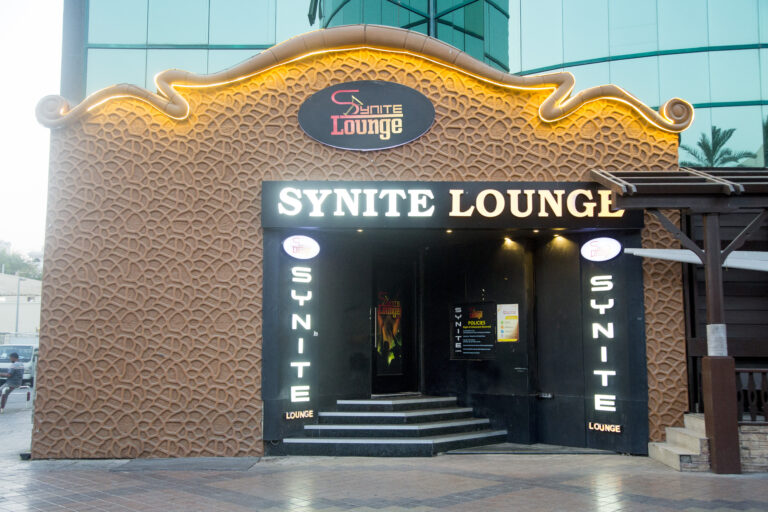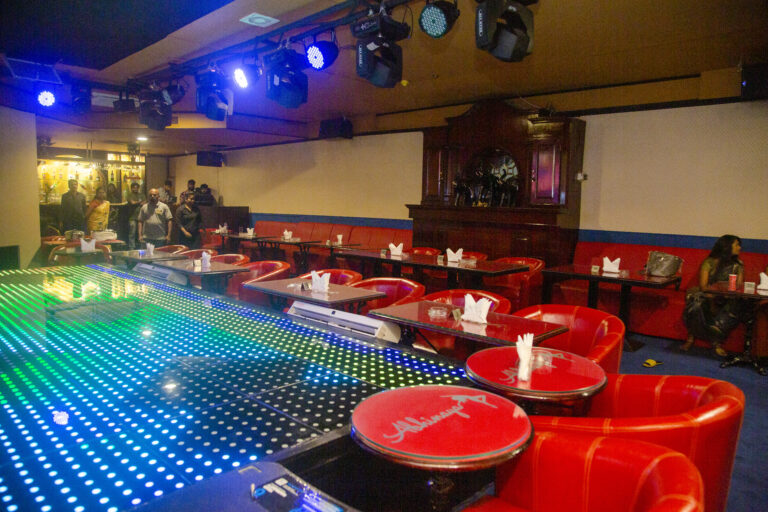 Abhinaya South Indian Club
The South Indian Club, which is located in the lobby and has its own special charm, assures that visitors will get outstanding warmth and service.
Mehfil 2, where you can enjoy authentic Indian flavors. Get swept away by the mesmerizing Indian tunes and shake your worries away! Located at mezzanine Floor.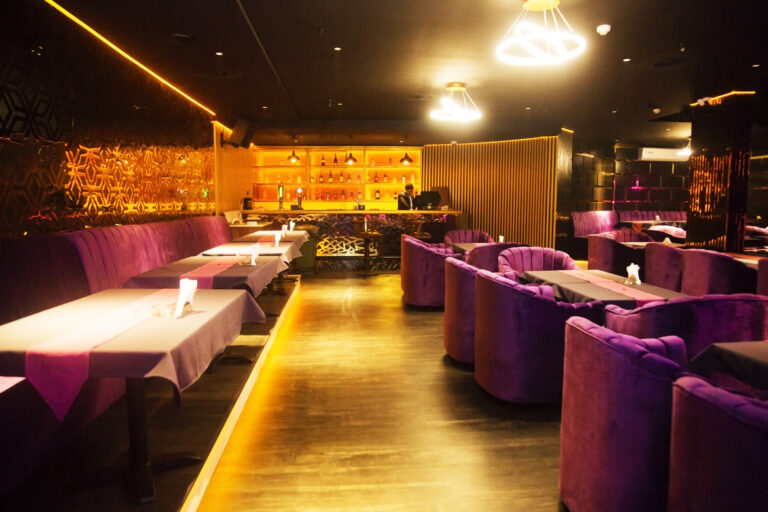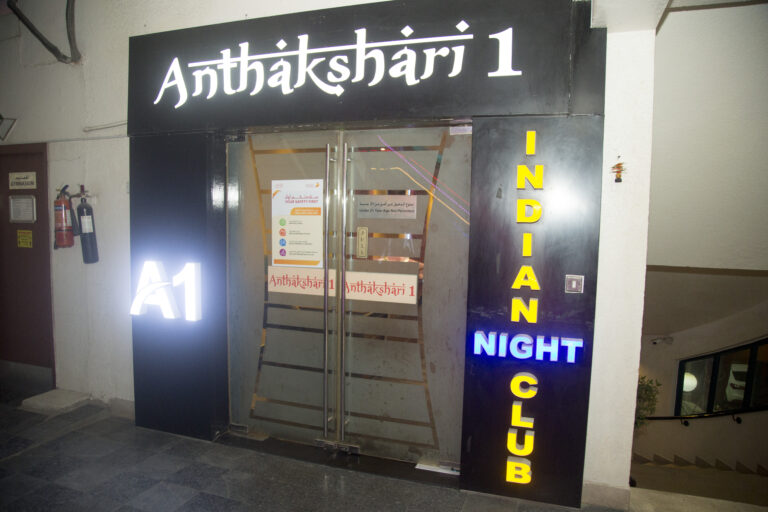 Antakshari 1 Indian club & Lounge
Antakshari 1 is an Indian-themed club. Their ambiance is maintained by keeping Indian audience in mind. The venue is located at Mezzanine Floor.
Amnesia Club at Mezzanine Floor, is one of the hottest nightspots for Arabic partying to the next level.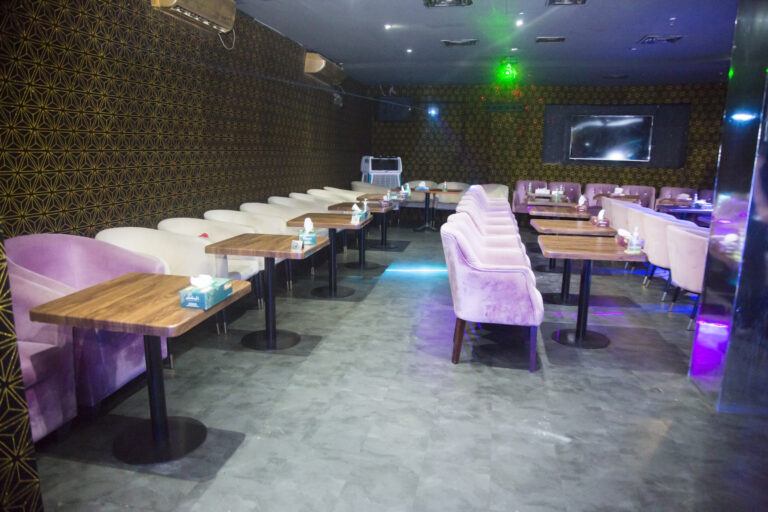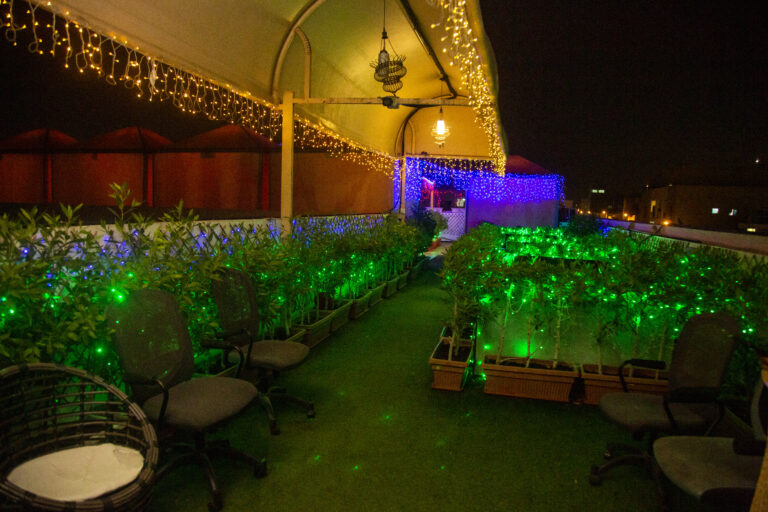 Red Horse Roof Top Shisha Lounge
Red Horse, a trendy Rooftop Shisha Bar & Restaurant is a great setting for a breezy experience. The atmosphere is lively and enthusiastic. It's green, it's entertaining, it's relaxing.
Lions Lounge and Bar, located in Mezzanine floor, is Deira's coolest hangout joint, attracting an international crowd every night.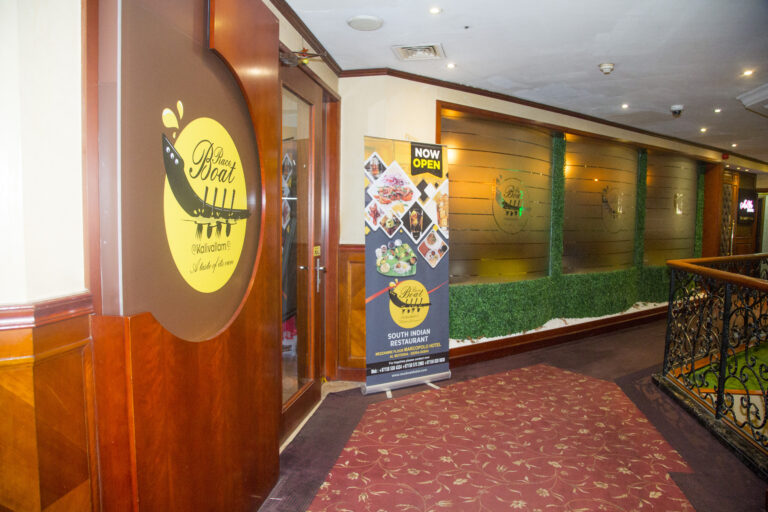 An exquisite South Indian restaurant at mezzanine floor, serving mouth watering south Indian cuisine.